8 Week Weight Training Program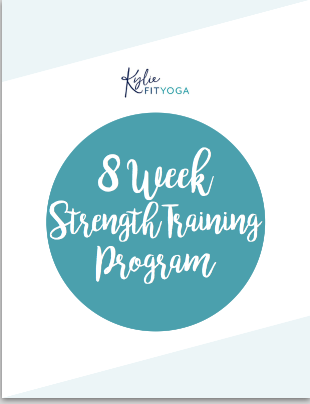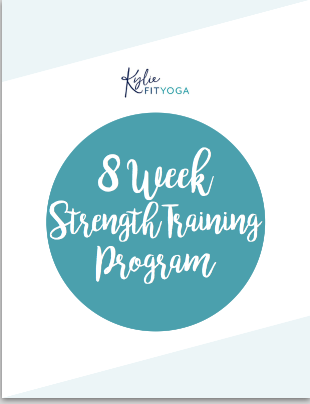 8 Week Weight Training Program
This amazing program gives you three gym-based strength training sessions along with two HIIT cardio workouts. You will perform the same exercises for two weeks before progressing to the next.

The lifting sessions are broken out into:
Total Body
Legs
Upper Body

You can expect to be challenged, learn something new and gain strength and stamina.